Fixed maturity, helping investor to invest and secure their future
A government bond is a debt instrument issued by India's central and state governments. These bonds are issued when the issuing body (Central or State governments) is facing a liquidity crisis and needs funds for infrastructure development purposes.
Government bond in India is a contract between the issuer and the lender, whereby the issuer promises interest earnings on the face value of bonds owned by investors as well as repayment of the principal value at a specified period.
THIS IS CUSTOM HEADING ELEMENT
TYPES OF GOVERNMENT BONDS IN INDIA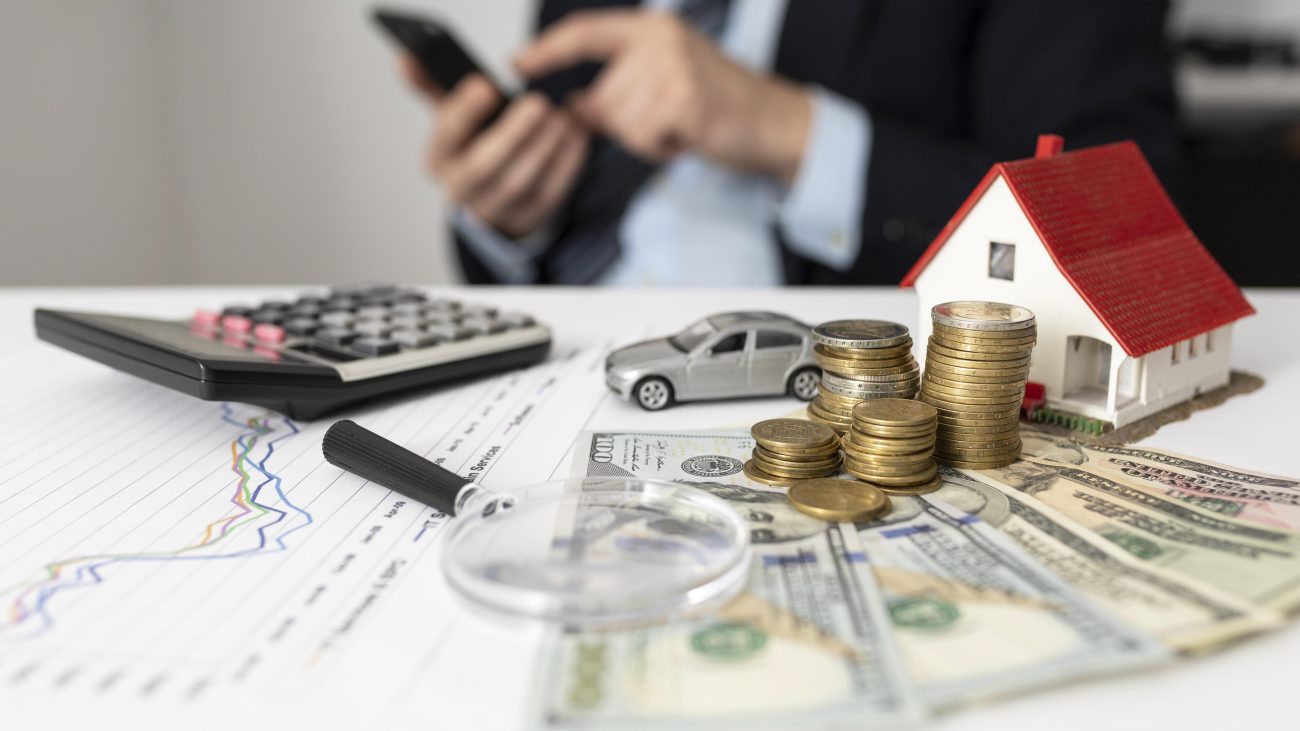 Contact Us For Any Question